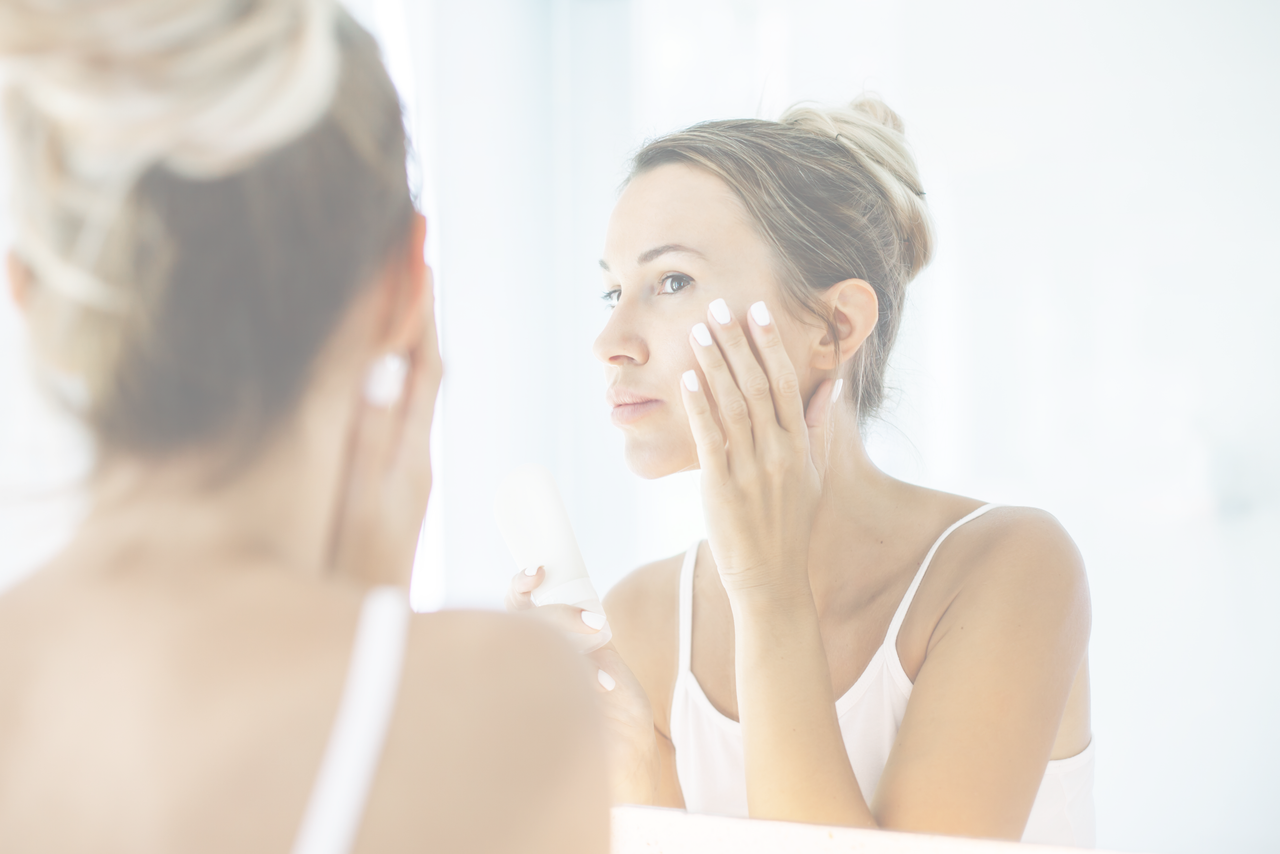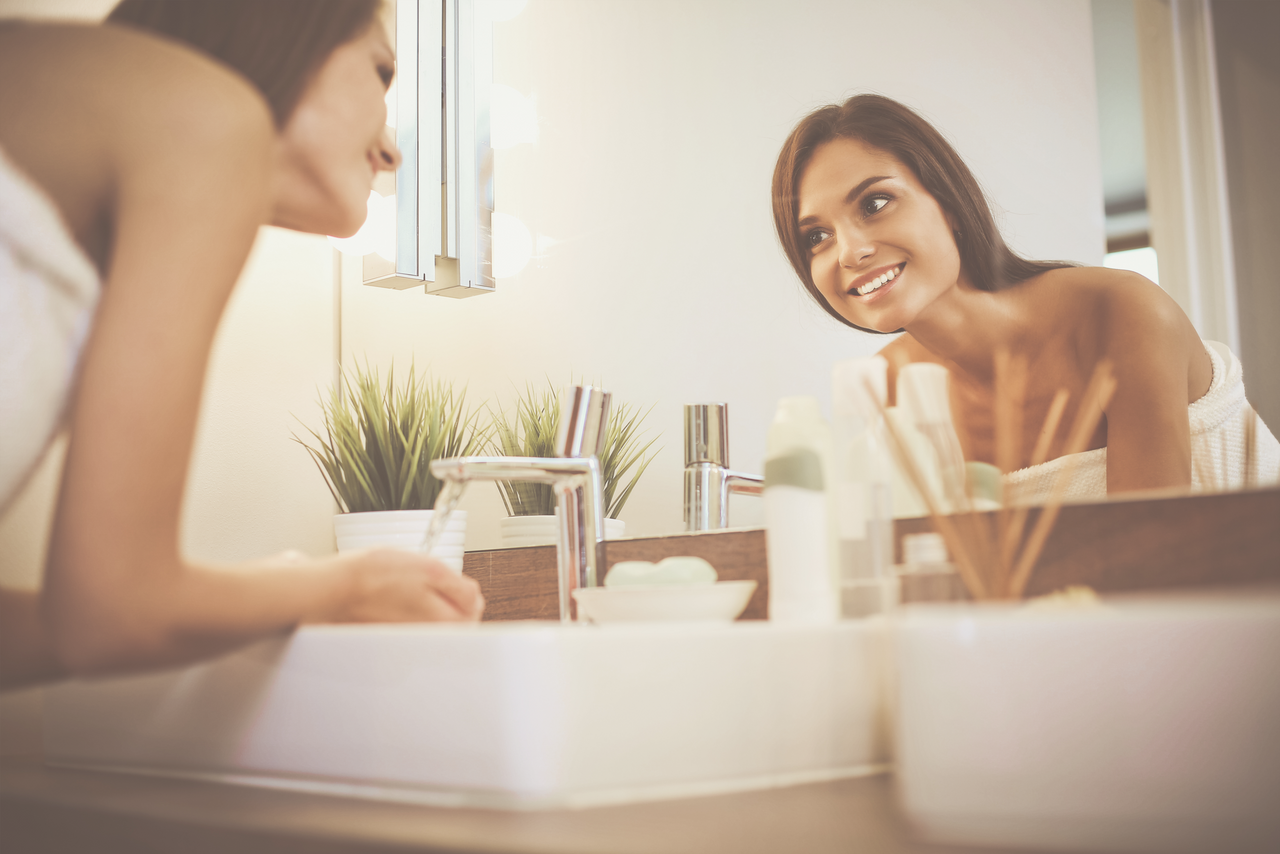 Confidence Restored, Comfort Assured.
Featured collections
Top Selling Products
Know what Satisfied Customers Around the World have to say...
" I really loved this! It is an absolutely perfect tool for hard to reach places of your toenail. " - Sean W.
" I just loved the Dermatool Extractor set. It really helped me removed my blackheads and skin blemishes." - Sandra C.
" I've used a Blackhead Remover before but it didn't work! So glad I've found this effective but low cost Blackhead remover tool kit" - Jerry T.